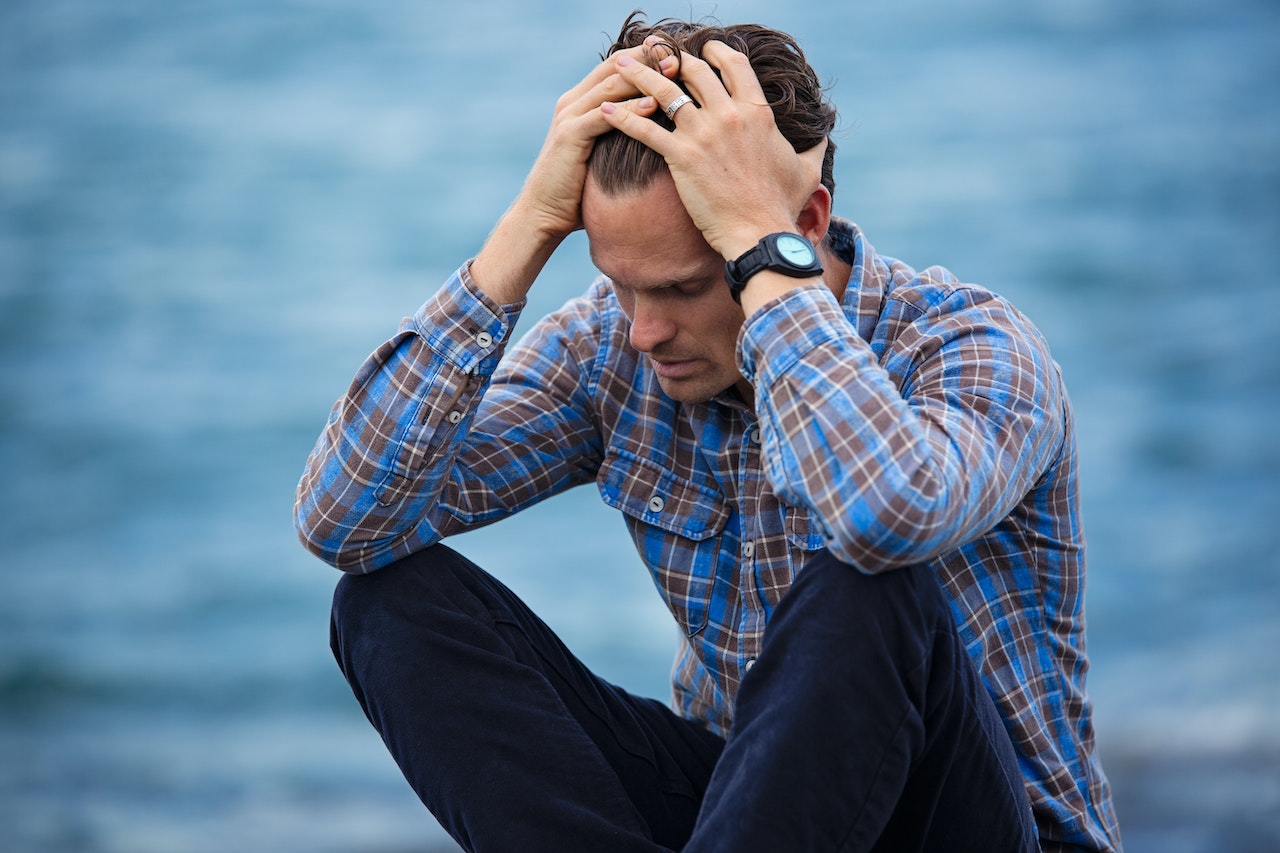 No worries, friend! Happens all the time.
Check out our website to compare the color/texture/smell of the bar you purchased. Look at the individual bar page and select the photo of the unwrapped bar. Compare to your bar.
If you're still unsure, give us a call at 410-225-3345 or email us — we can help you identify it!