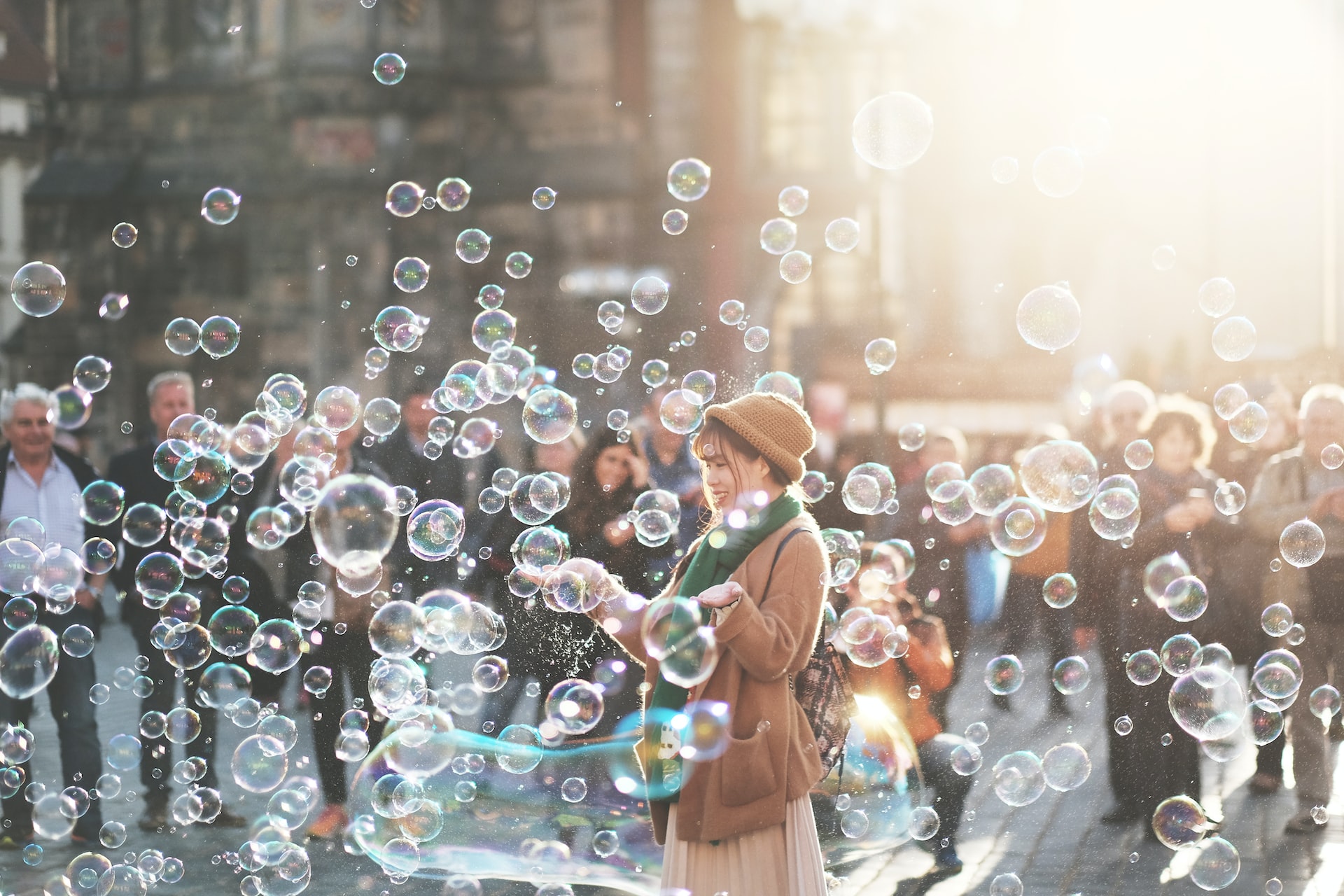 Unfortunately, due to a large increase in requests, we're no longer send out samples by request.
However, we do still include a soap sample with every order placed through our website. This way, customers can try a different soap that they didn't order and hopefully find a new favorite.
Another great way to try our soaps is by purchasing the 2 LBS Odds & Ends Bag of Soap for only $12.99! At already 75% OFF retail value, it's a tabbed paper bag stuffed with 2 POUNDS of fresh Biggs & Featherbelle soaps: unwrapped bars, slivers, ends, irregulars and underweight cuts. They might look different, but they work and smell exactly the same. Guaranteed variety every time!