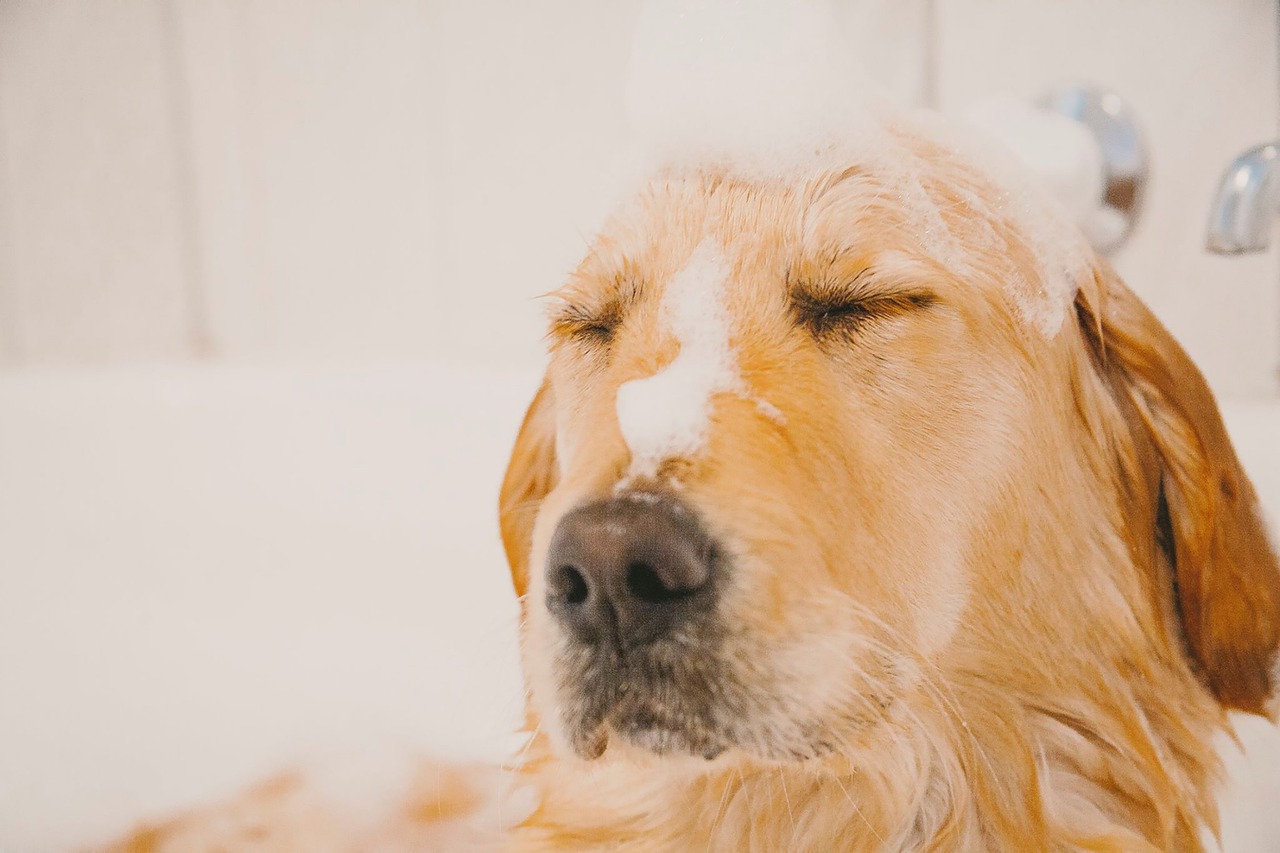 Yes! We only use a few essential oils, in small quantities, that could cause irritation. Out of the list of oils that veterinarians recommend never be used for animals, the only ones we have ever used are Clove Leaf/Bud and Juniper. They are not currently in any products we make. Oils that can be used for animals (that we use) are Cedarwood Atlas, Chamomile, Eucalyptus, Ginger, Lavender, Rose.
For dogs, essential oils can be used in a variety of ways, from bathing to calming the nerves through diffusion. Many people use belly balm as a paw balm to help dogs' cracked, irritated paws.
If any of our products are ingested by pets, they will likely be just fine. If your pet eats large quantities of a product and exhibits signs of illness, contact your veterinarian!