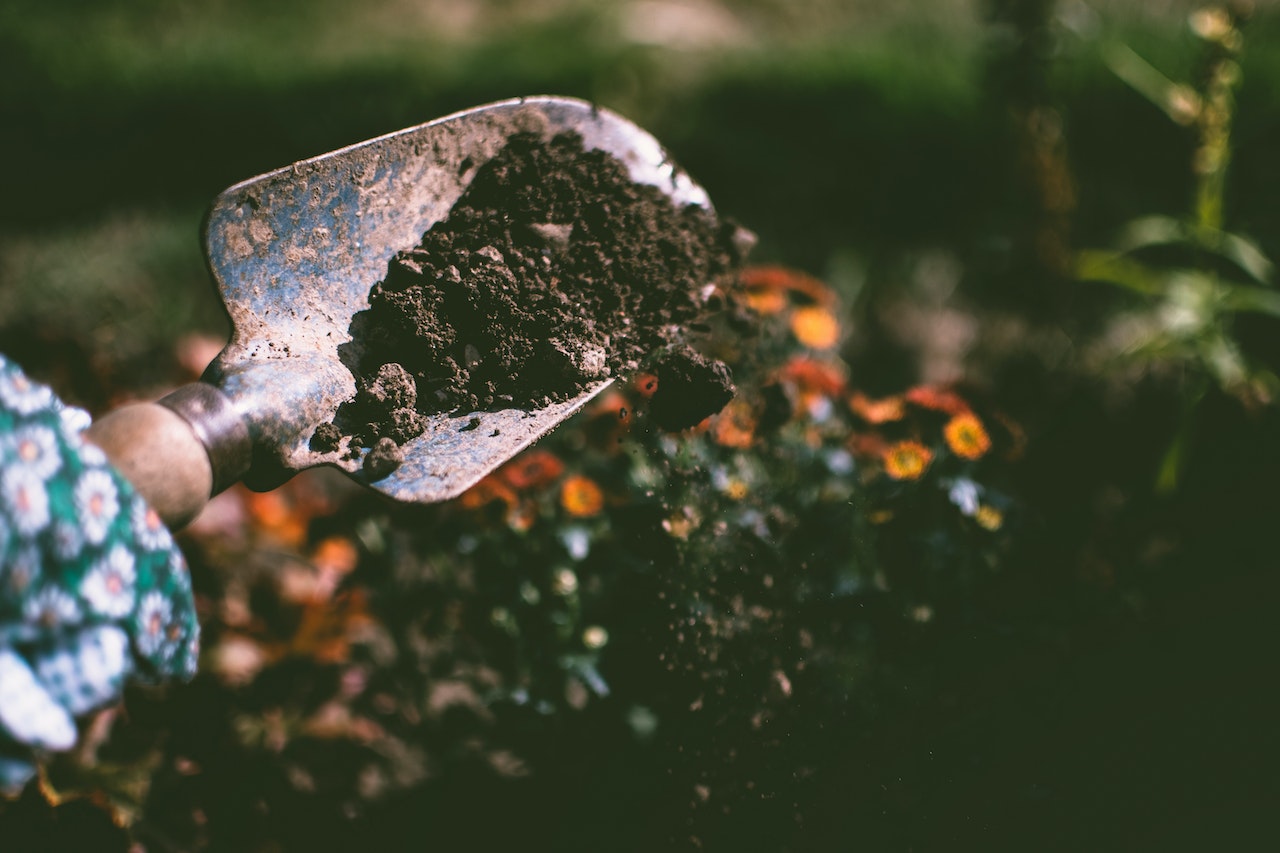 Yes, all of our products are biodegradable because they're made from 100% natural ingredients. Really. Everything we make is safe for septic systems, residential wells, watersheds, etc.
Packaging, of course, is a bit more complicated. We've always tried to use recycled and compostable cardboard whenever possible. However, if it's a product in a plastic tube, plastic jar or non-compostable paper, these materials are not compostable. That said, the product itself - the soap, the butters, the balms, the scrubs are all totally eco-friendly and biodegradable thanks to 100% natural ingredients.
Please help do your part, be responsible with your waste. Help complete the circle. Dispose of all empty containers properly and reuse or recycle whenever possible!